GRAFFIX: An exhibition by Peter Muggleston
We have played host to many great artists this year, each exhibition proving to be hugely popular.
Peter Muggleston is a London based installation artist with over twenty years experience in Advertising. He trained at Newcastle University in Architecture, followed by Graphic Design and Animation at Goldsmiths College, London.
Embracing state of the art technology, Peter's art pieces are viewed on large HD screens.
Each art piece is scoptophilic. They change and transcend from linear and order to abstract organic clusters. As one dynamic pattern morphs into another, the viewer experiences beauty and emotion.
Thank you to all that made it to the exhibition and if you couldn't make it or you would like to know more then Peter would be happy for you to contact him about his work.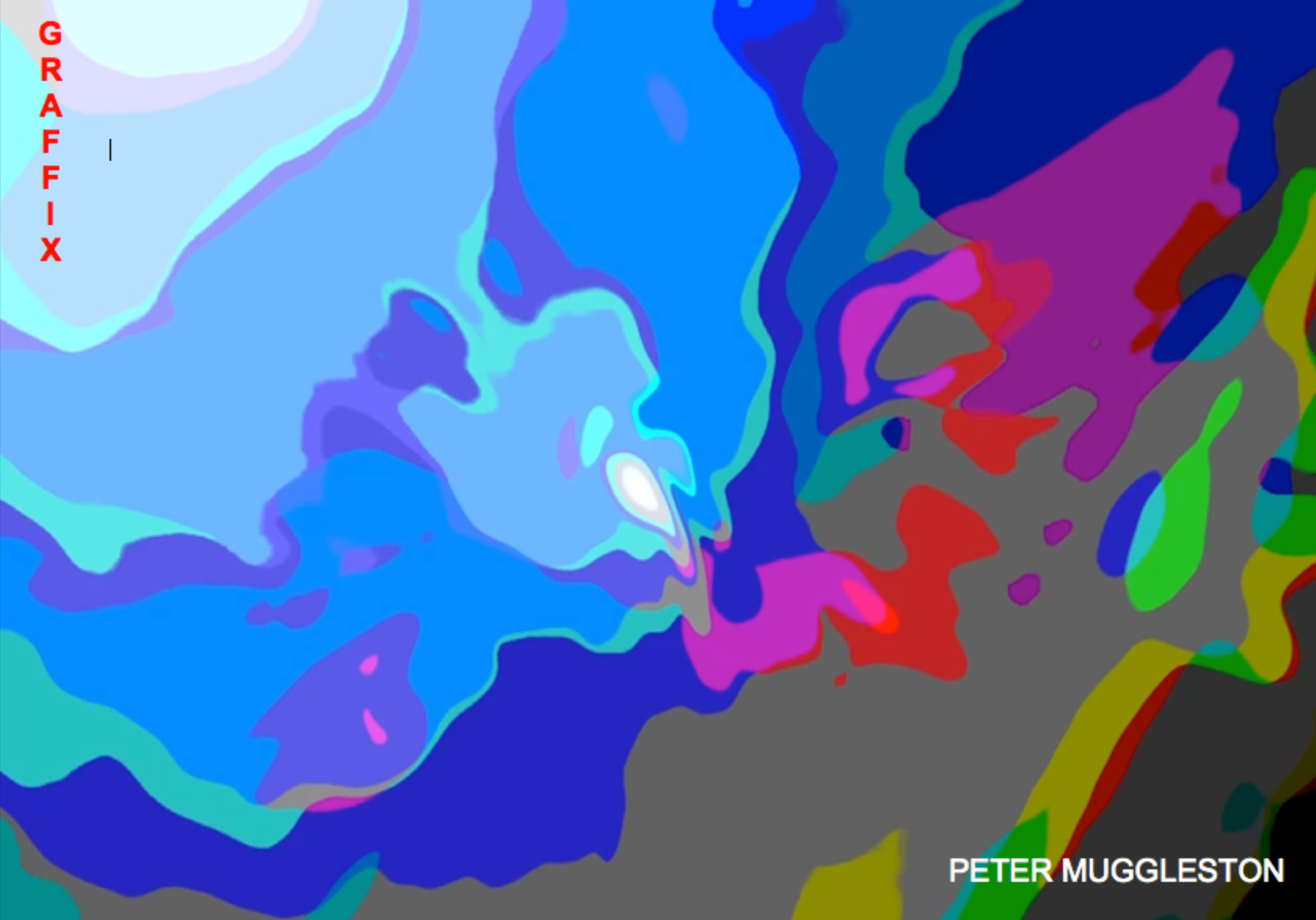 M: 0771 475 6434
E: mugglestonp5@aol.com