NO ELEPHANTS IN THIS ROOM: FEMALE MASTURBATION REIGNS QUEEN IN NEW MARIKA HACKMAN TRACK
Not one to shy away from avant-garde music promos, 'The One' singer Marika Hackman has released 'Hand Solo': a celebration and exploration of self-love through female masturbation. Inspired by real women and the manoeuvres and methods they adopt when pleasuring themselves, Movement Director and Sexpert, Evie Fehilly, worked alongside the cast to enrich their performances and offer conspicuous metaphors for sexual taboos. The promo seeks to reclaim the beauty and diminish the shame of solo gratification and was created and adapted by an almost entirely female team.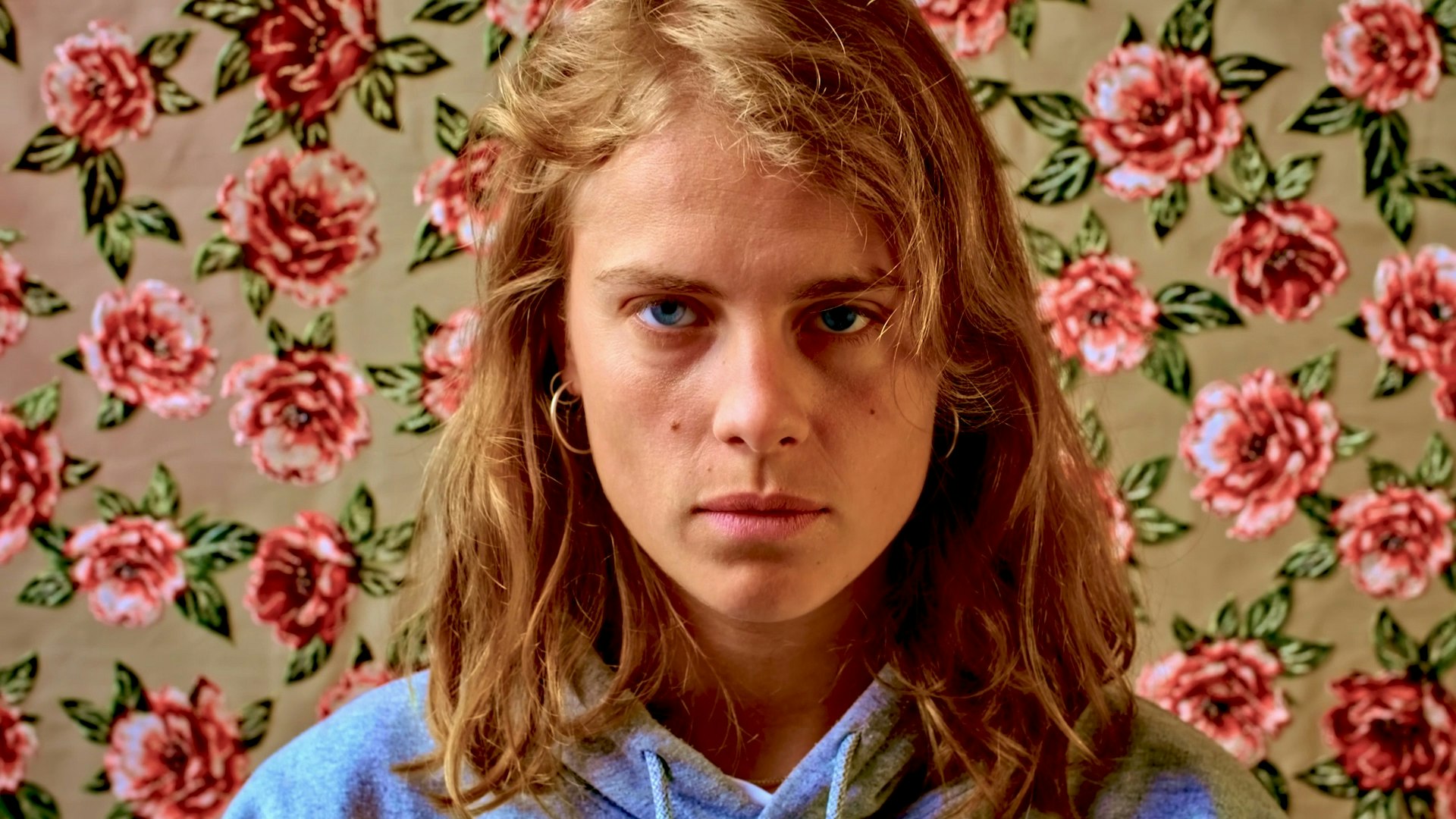 Whilst phallic imagery is so frequently documented upon in modern society, yonic imagery, too, is abundant, yet remains voiceless. Oliver's Island Director, Sam Bailey, set about unearthing this imagery, exploring infinite references across the globe. From overtly masculine sites such as the Pentagon to stereotypical 'female' inanimate objects like washing machines, these vulva-esque metaphors are manipulated by the hands of the real women who inspired the piece.
Sex toys also feature as the film crescendos and the climax is quite literally reached. We are transported to a galaxy far, far away in post-climactic bliss, as authentic accounts of the collective female self-love experience scroll up the screen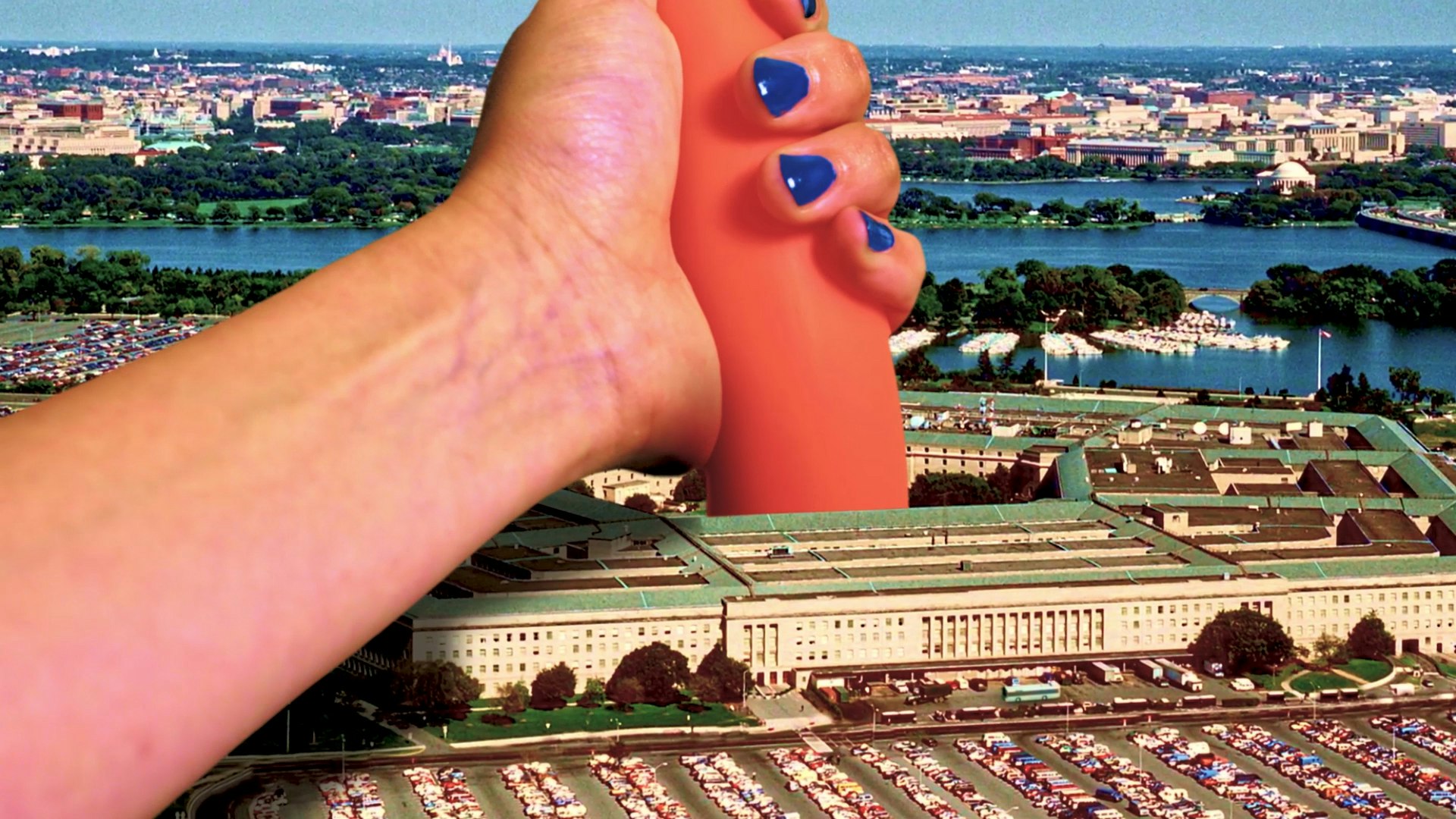 Oliver's Island Director, Sam Bailey, comments, "Hand Solo was an absolute joy to work on. The subject of shame is such a tough and personal topic to explore. You find yourself questioning every decision you make whilst tip-toeing down a tightrope, balancing humour and offence. The level of generosity shown by everyone involved in this project was incredible and the team at Big Buoy consistently supported all the ideas we dreamt up, which is so important with work that deals with sensitive taboos like masturbation. It was as if this was a project that everyone was ready to make long before I turned up with the treatment."
Jenna Le Noury, Executive Producer at Big Buoy, felt that the strong female line-up, alongside the content of the piece, ticked all the boxes for Big Buoy's female team. She explains: "The concept of women disturbing the carefully constructed world of patriarchy through female sensuality, pleasure and self-love was just too interesting and rebellious for us to pass up! In general, we should all be doing everything we can to support and champion women in the creative industries and remove any fear, shame or uncertainty that may be beneath the surface."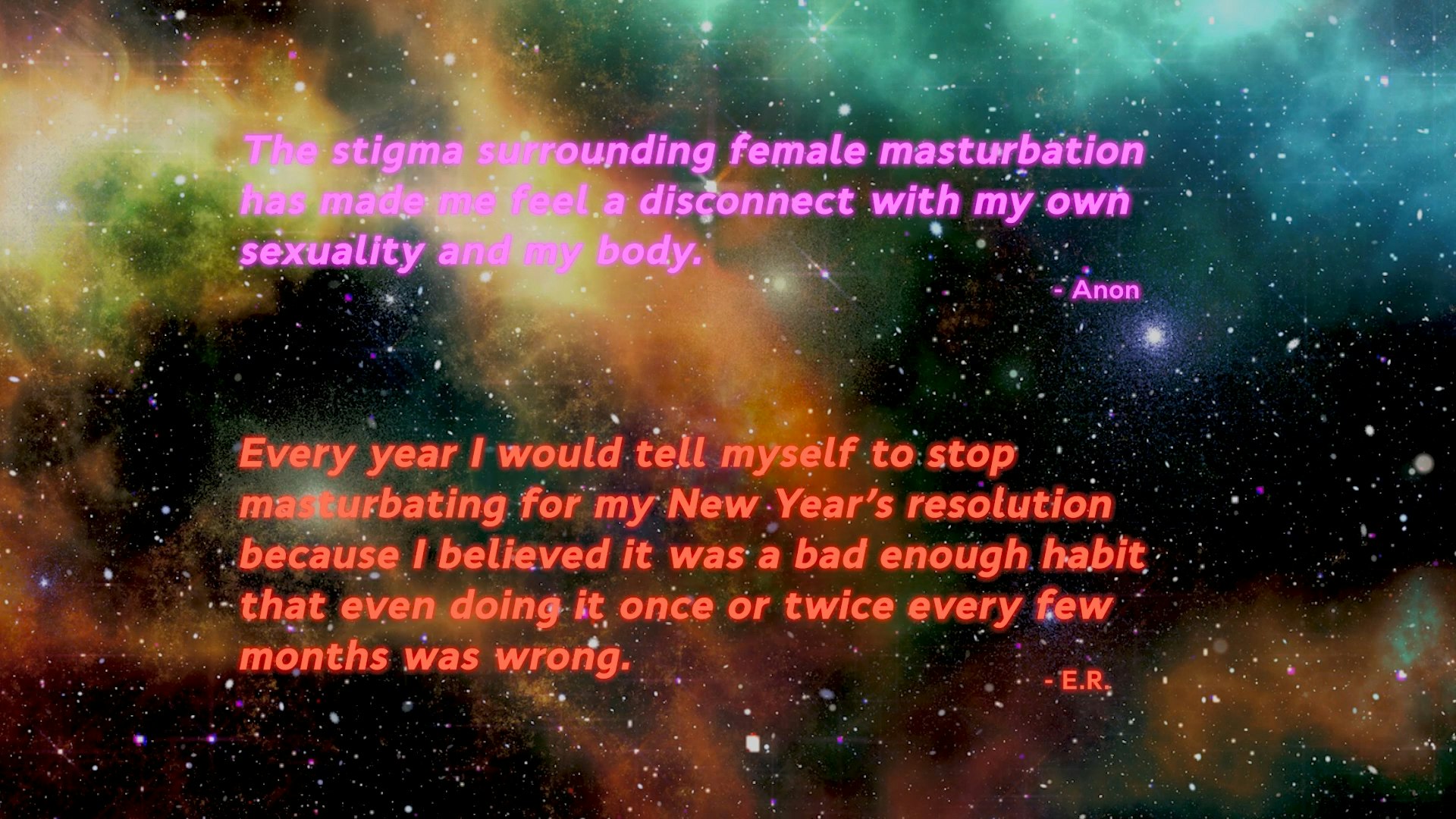 Big Buoy Editor, Marika Shatova, poses that the biggest challenge was doing it justice: "I wanted to build the tension and rhythm to represent a dance which compliments the aesthetics in a pleasing way." Motion graphics artist, Hannah Stanczyk, adds, "By using a mixture of everyday objects and locations, this project is about to prove its point in a funny and clever way. The use of motion graphics to make the globe explode into a beautiful galaxy meant that we were able to highlight the message of the music without being overly graphic."
Credits
Artist: Marika Hackman
Song: Hand Solo
Production
Production Company: Oliver's Island
Director: Sam Bailey
DOP: Ben Westaway
Executive producer: Simone Radclyffe
Producer: Scarlett Anderson
Movement Director/Sexpert - Evie Fehilly
Production Runners: Harry Goodwin and Helena Jerreat
Edit
Edit Company: Big Chop
Editor: Marika Shatova
Post-Production
Post-Production: Big Buoy
Motion Graphics artist: Hannah Stanczyk
Flame Artist: Eileen Chan
Executive Producer: Jenna Le Noury
Producer: Katie Gillard
Additional VFX
Sam Bailey
Grade
Colourist: Samantha Day
Label Manager - Connie Meade
Project Co-ordinator - Grace Manning
Artist Manager - Tim Dellow
Director's Rep: OB Management