KMC: Get back to where you once belonged
The band is back together!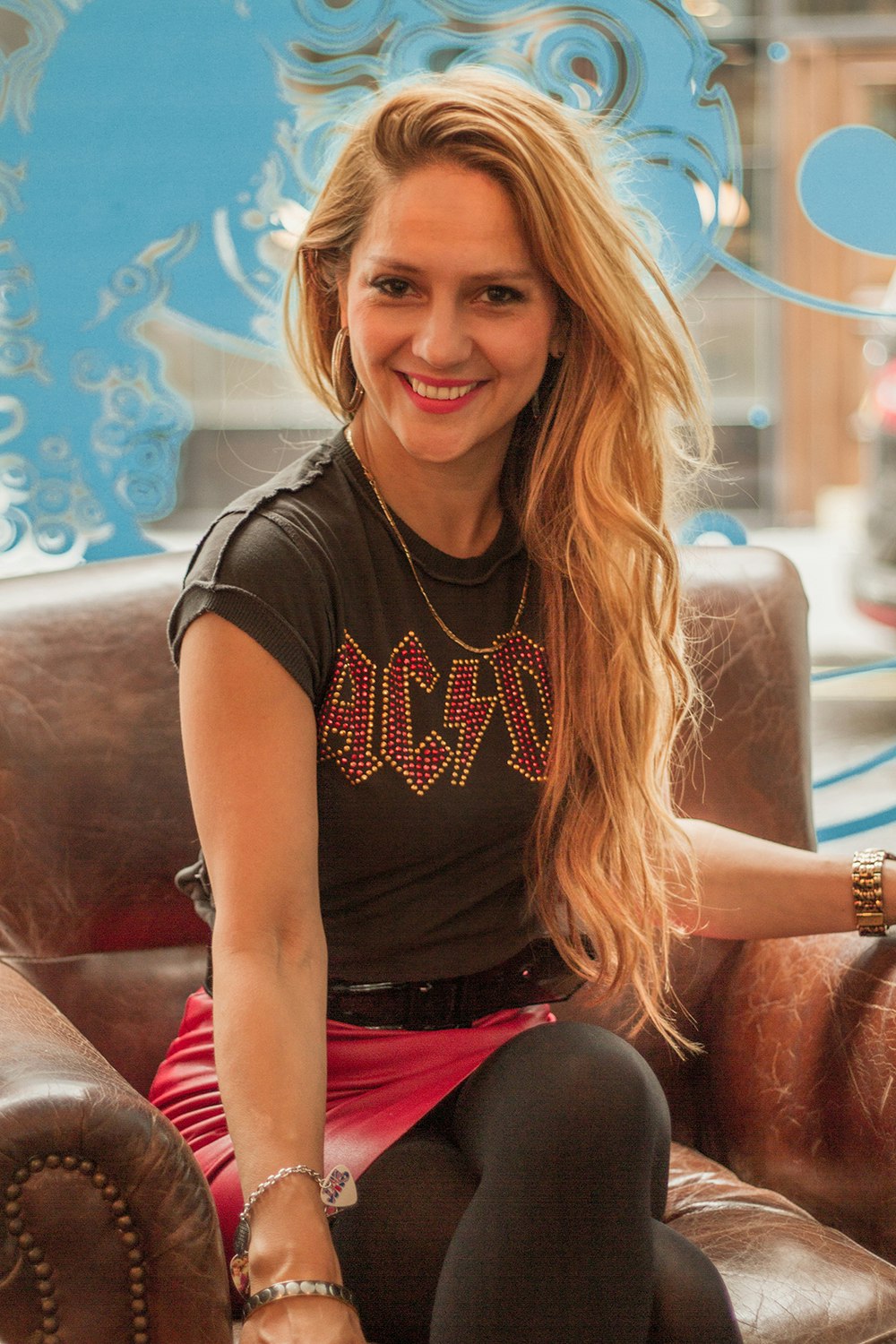 The Rolling Stones said it: 'You can't always get what you want'. Well, we're excited to say, we just did! Kristy May Currie is back, rejoining Big Buoy as Executive Producer.
Big Buoy's Managing Directors announced, "We couldn't be happier in getting the band back together, there is no person alive we would rather have working alongside us."
During her former stint with Big Buoy, Kristy was a key member of the team. Now Big Buoy has evolved with the addition of editing house, Big Chop, on top of it's full end-to-end VFX services.
"There is only one KMC and we have her back (massive smiley face). The experience she has gained in the last five years is incredible and it is already having such a positive effect on our companies," said Jon Hurst, Big Buoy MD and Founder of Big Chop.
Kristy May's impressive career has spanned more than fifteen years in the industry, working in a wide range of advertising agencies, production companies and post-production facilities. Her extensive experience includes feature film, live television, commercials and broadcast.
Kristy May studied cinematography and editing at Francis Ford Coppola Film School in San Francisco. She was always drawn to post-production and visual effects. Her wide-ranging talents have since taken her into virtually every key discipline in the industry.
From Los Angeles, Kristy returned home to Sydney, Australia working as a VFX Producer at Frame, Set and Match. She moved quickly into producing high-end TV commercials at DDB and Leo Burnett, working with powerful brands like Panasonic, McDonalds, Volkswagen, Energiser, Optus, and News Corporation.
Kristy May was next invited to join Luscious International, the global production company. Then, twelve years ago, she moved to London, where she has worked for Big Buoy, Prime Focus, Rushes and Deluxe working on films and high-end commercials.
Over the years Kristy has worked alongside some top directors including Sam Mendes, Joe Wright, Tim Burton, Phillip Noyce, Vaughan Arnell, Seb Edwards, Floria Sigismondi and Jonas Akerlund.
Most recently, Kristy has worked on-set during production of the latest Bond film, Spectre. Collaborating closely with director Sam Mendes and his crew on the script and storytelling, Kristy and her team developed concept designs, 3D animations and motion graphics for all screens featured in the film, including post-production VFX work.
Of this experience, Kristy said, "working on the new Bond film has been a spectacular experience, not only for the scale of the production but to work and learn from some of the Industry's greatest talent."
Kristy May said of her return to Big Buoy, "I just can't wait to get working together with the talented teams led by Jim Allen and Colin Sumsion. This is one of the most creative and dynamic teams in the Universe. You will love what we are capable of doing. Watch this space."
Big Buoy's lovely offices are in the heart of Soho on Poland Street. Stop by for a cuppa with Kristy May and meet the gang! We would love to see you.