50,000 To Sleep Outdoors For The World's Big Sleep Out
December 7th calls for an international sleepover.
The World's Big Sleep Out campaign invites a universal audience to sleep outdoors in back yards, home towns and iconic locations across the globe.
The initiative seeks to raise awareness and display a show of solidarity with the 1 million homeless and displaced people worldwide, whilst raising funds for the charities that support them and even Will Smith and Dame Helen Mirren are getting involved.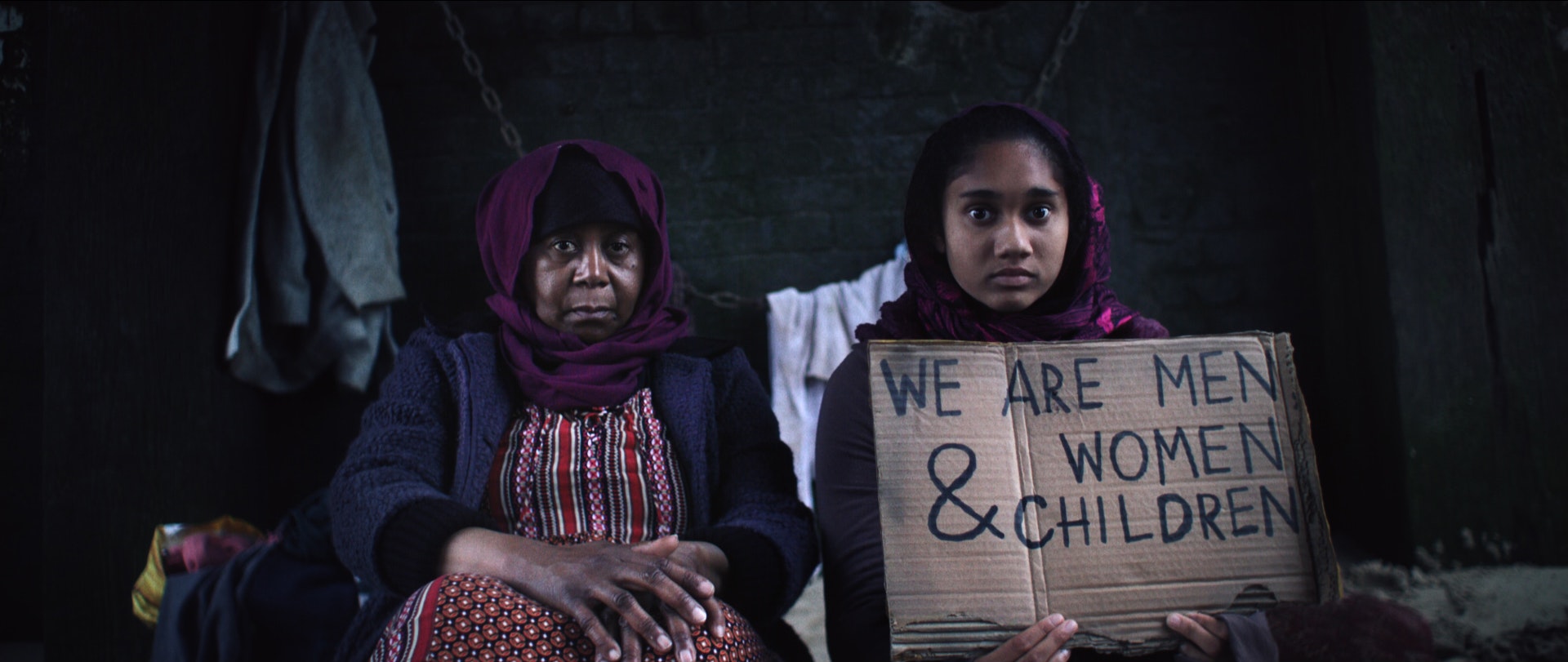 London-based production company, Rock Hound, collaborated with Underdog's Simon Morris to create a poignant film encouraging more people to get involved. "The idea is about a show of solidarity" explains Simon, "We were working to a really tight deadline, with just weeks from conception to completion. The House of St Barnabus were an integral part of the process, instrumental in casting the homeless people that feature within the film."
Rock Hound Director, Amy Becker-Burnett, expresses her pride on working on such a meaningful project, "The horrible reality is that most of the people in this film sleep on the street every night. These are people who have experienced brutal childhoods, domestic violence or have been abandoned by their parents. Some people we spoke to had lost good jobs through mental health problems or had no family to fall back on through really rough times. Compassion is so important; a home is so much more than a roof over your head."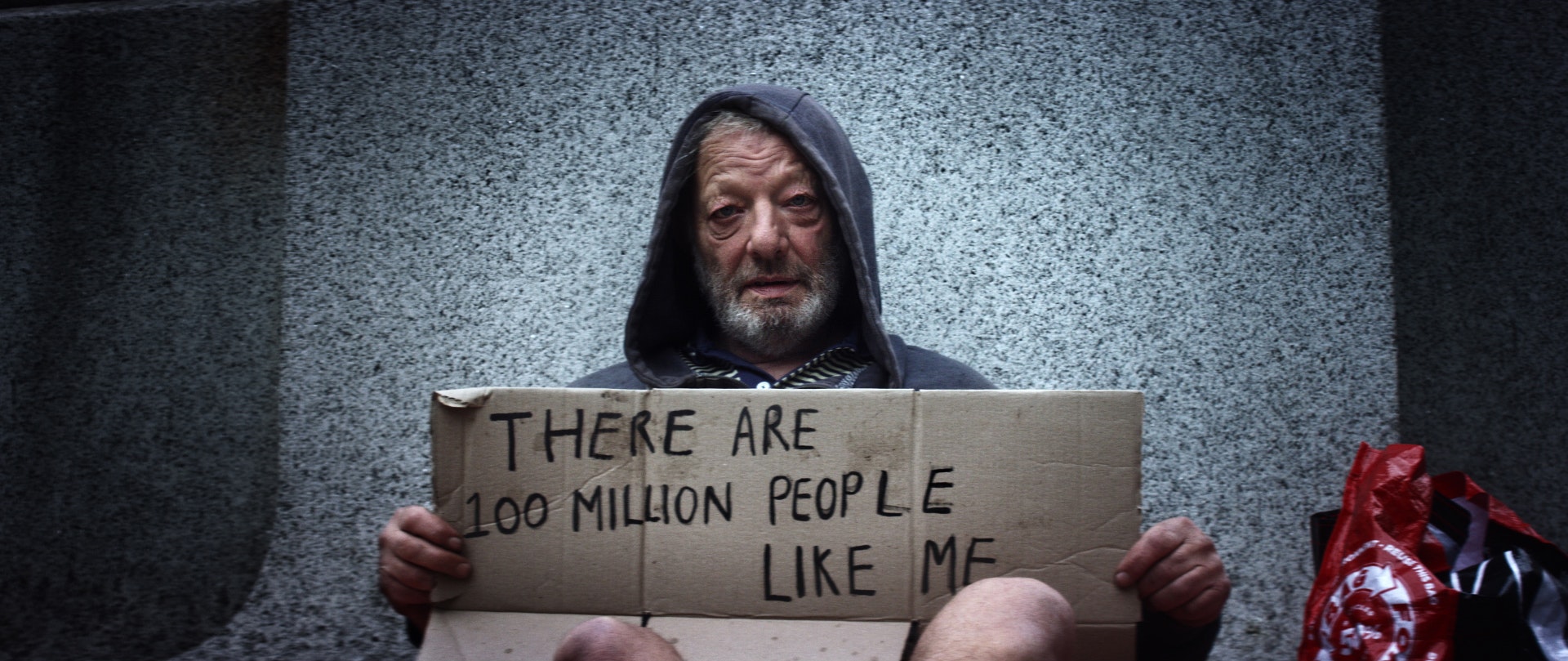 Big Chop Editor, Shaun Gardiner, elaborates on how the film can help draw attention to the plight of ending global homelessness: "It was great to work on a film that will raise awareness of such an important issue, especially as we are closing in on the colder months. The biggest difficulty in editing this film was choosing which people to hero. No actors were used and every one of the people cast deserved to have their story told. Amy did me no favours by making every shot look great."